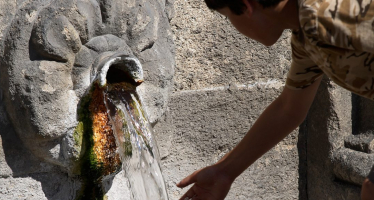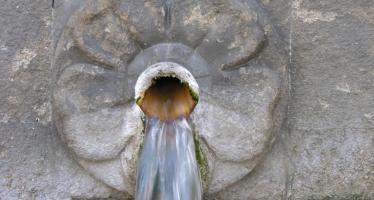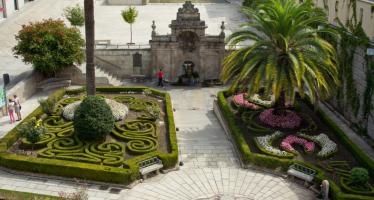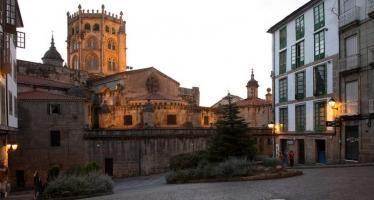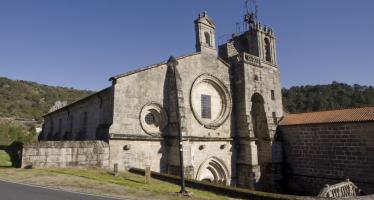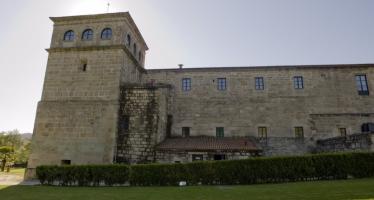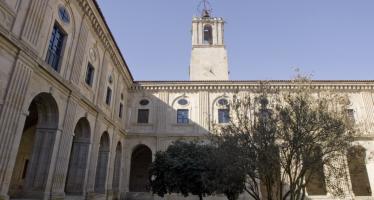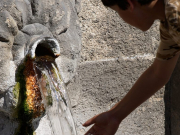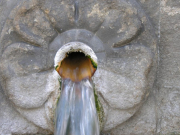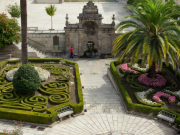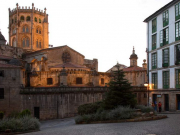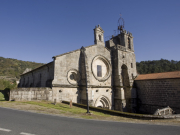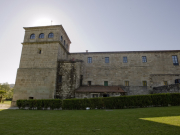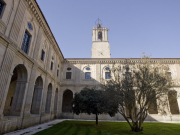 Description
Private Tour to Ourense - Medieval Villages
To speak of Ourense is to speak of wine, monasteries and thermal waters and so it is that with this excursion we propose you to cross the interior of Galicia crossing green places and abundant rivers, vineyards worthy to see any time of the year and to visit villas that transport us to past times.
Our first stop will be Ourense, the famous city of the Burgas"; where we will be able to contemplate how the water flows at more than 60 degrees from its entrails. We will walk through its streets until we reach the Plaza Mayor, the nerve centre of the historic centre of Ourense, and then, not far from there, we will find the Cathedral of San Martiño (12th century), which looks more like a fortification than a cathedral, but inside it houses one of the best-kept treasures, the Pórtico del Paraíso which bears some resemblance to that of Santiago, with the apostles, and of course, with San Martín in the centre, an explosion of colour for the eyes.
After having known the thermal waters, we passed to the wine. To do this, we head to Ribadavia, a medieval town surrounded by vineyards, of the famous Denomination of Origin O Ribeiro. To visit Ribadavia is to go back a few centuries, to wander through its cobbled streets, to see the Castle of the Counts of Ribadavia, to feel its Jewish past,. . .
And to finish the three essential of the province and before returning to our point of origin, we pass to the monasteries. In this case, we will have the opportunity to visit the Monastery of San Clodio (10th century), inhabited for centuries by Cistercians and Benedictines until it passed to its current use, the hotel.
What is included?
You can see a summary of the services included in the package
- Tour by van with a maximun of 7 peope.
- Oficial guide/driver during the whole day.
- Explanations at every stop of the itinerary.
- VAT
*Monument tickets are NOT included in the price.*
Itinerary
Santiago > Ourense > Ribadavia > Monasterio de San Clodio > Santiago

Useful information
- Minimum of participants: 1
- Maximum of participants: 7
- The trip is taylor made so we can adapt the program to your preferences.
- Meeting point: At your accommodation
- Recommended departure time: 9 - 9.30 h to return around 18.30 - 19.00h
Optional services
- Lunch on tour, we have concerted with some restaurants, just let us know your budget.
- Possibility of spend a night on the destination.
- Languages of the tour: Spanish and English. Possibility of other languages under request
- Departures are allways from Santiago, the extra cost for departure from other city (inside Galicia) is 50€